.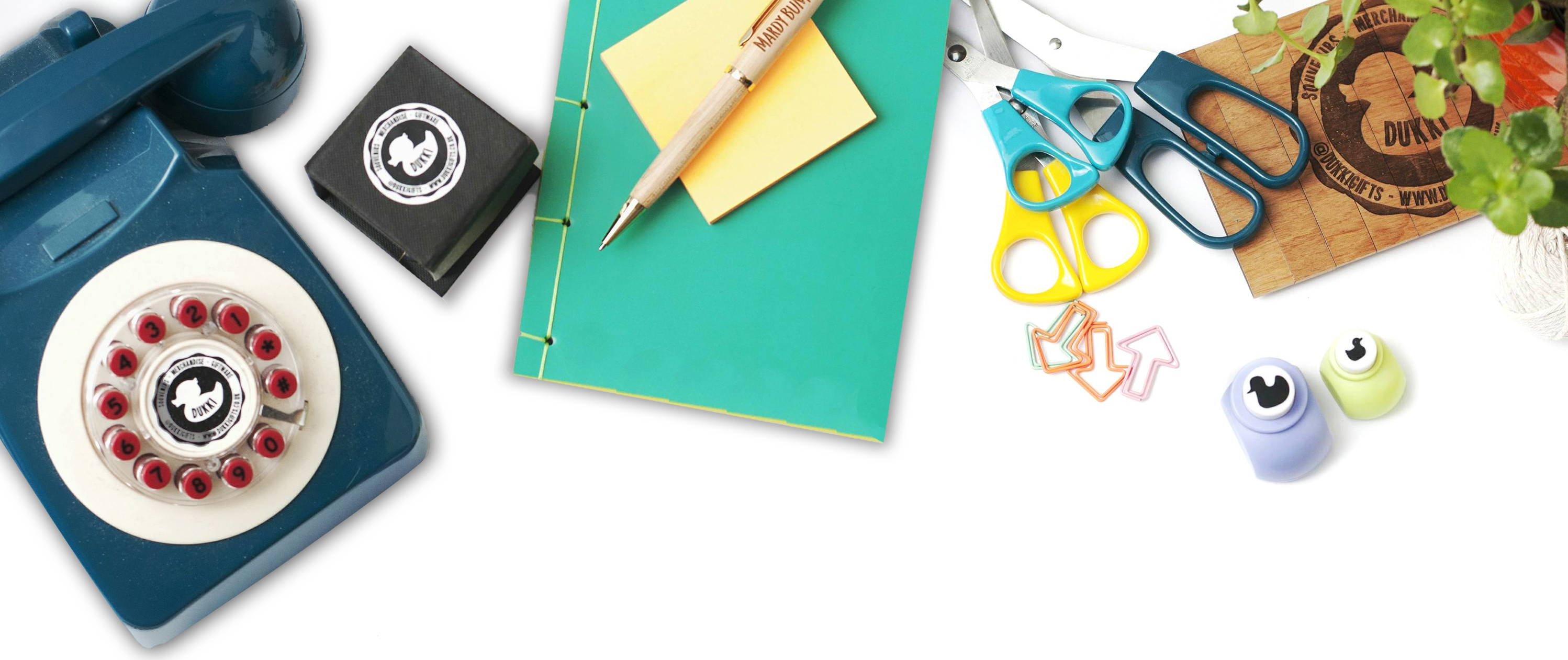 Winner of the Inspiring Retail Award 2014, and finalist in the  Nottingham Independent Business of the Year 2016 & 2017
DUKKI is an independent gift store on St James' St, Nottingham. We design fabulous products to be enjoyed by locals and visitors alike, using the rich heritage, wonderful local dialect and beautiful  landmarks of Nottingham and it's surrounding counties. Our exclusive products celebrate the  East Midlands.  If you're unable to pop into our shop, then you'll find everything  you need right here on our website. If you're looking for a bespoke item, or   personalisation on any of our products, then please get in touch via our contacts page.  We pride ourselves in offering a flexible service, and welcome any suggestions you might have.
Our 'Nottingham Dictionary' featuring several phrases from the local dialect is coming very soon. Watch this space! Ta ducks!